BETTER TRAVEL TAKES MAKING A POSITIVE IMPACT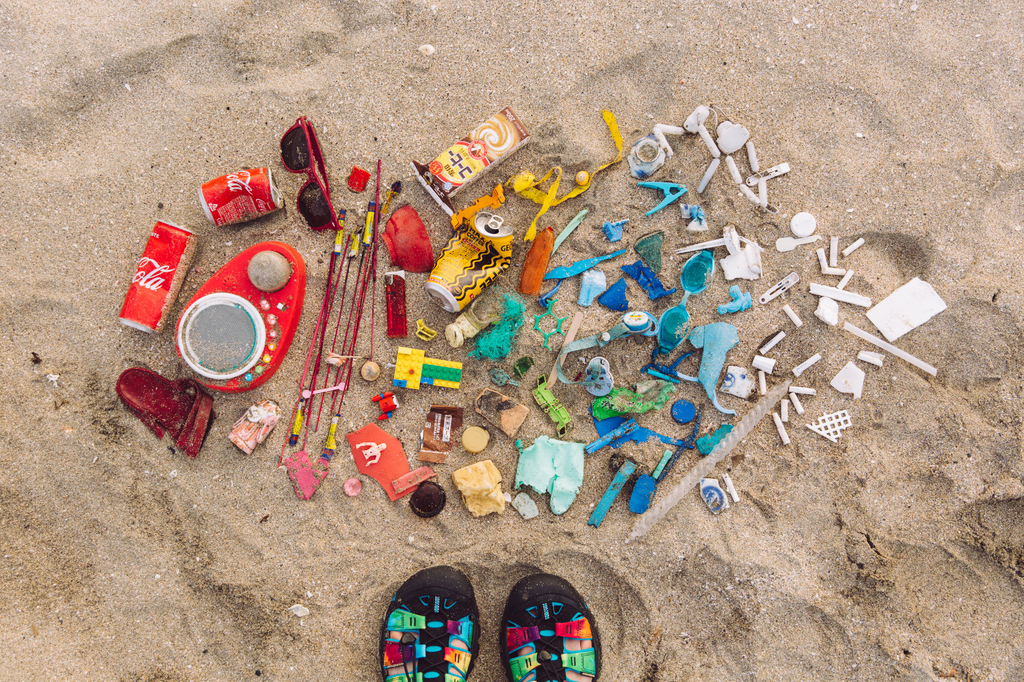 Traveling is a privilege. The freedom and ability to visit new places can be life-affirming for those lucky enough to have the chance.
Traveling can also make you feel as if the "aperture" on your eyes has opened wide and you are suddenly capable of seeing more than you could before. All your senses are heightened as you absorb new foods, landscapes, architecture, people, smells, and wildlife. These energizing memories are some of my most cherished possessions. The times I spent out in the world soaking in its diversity and beauty are priceless.
However, in my years of adventuring around the planet looking for personal growth and experience, I find myself returning to these questions…
Does the act of traveling only add value to my life?
Do I have a positive impact on the places I visit?
What can I do to continue traveling, while leaving a minimal impact both socially and environmentally?
What IS sustainable travel? Can it exist?
I know, I know... these are big questions. Nothing I'll be able to solve here in this blog post. But these are questions we must face.
With the rise of social media and apps like Instagram, we have already seen the impact on our natural places. It's become increasingly popular to go hiking and capture that insta-shot as some kind of badge of honor. This has led to the destruction of natural features, unfortunate selfie injuries, and the increasing ignorance of designated trails for the sake of a photo.
WHAT IF THE MOST EPIC INSTAGRAM POST WAS CLEANING UP AND PRESERVING THE PLACES WE VISIT? CAN WE BUILD COMMUNITY AROUND A CLEANER FUTURE FOR OUR BELOVED SPACES? IS THERE A PLACE FOR EDUCATION ON INSTAGRAM?
I'm not here to bash social media, because it has grown to become a powerful tool for connection and creativity, but what if we could create a paradigm shift? What if the most EPIC instagram post was cleaning up and preserving the places we visit? Can we build community around a cleaner future for our beloved spaces? Is there a place for education on instagram? I think, yes.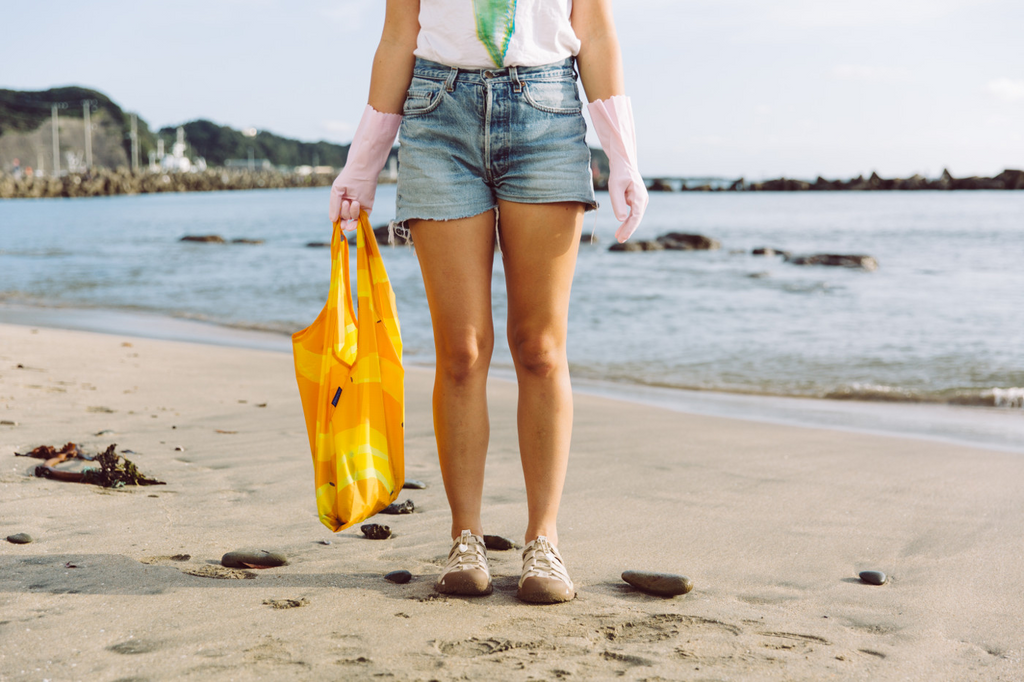 If there's anything I've learned from the exponential growth of the internet and it's ever-changing influence in our lives, it's that we make the rules as we go. We can set the tone—we all have the power to create responsible media. This can happen through even the smallest actions like the following:
1. WHEN TRAVELING,

 

BRING YOUR OWN REUSABLE BAG

 

FOR TRASH CLEANUP.
Have it with you wherever you go so that if you see trash, you can be a part of the solution. It doesn't have to be some special day or planned event, it can just be a part of your everyday while traveling, because even the smallest effort can create big change.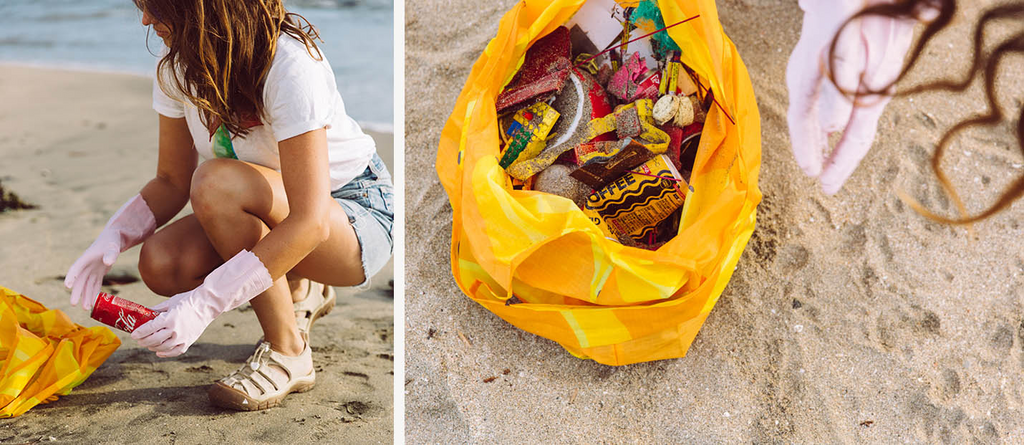 To make it fun and creative: Make an art project out of the process, and try your best to dispose of the contents properly. It's not always possible to recycle in certain places but creating a culture of cleanup can only grow. Post it!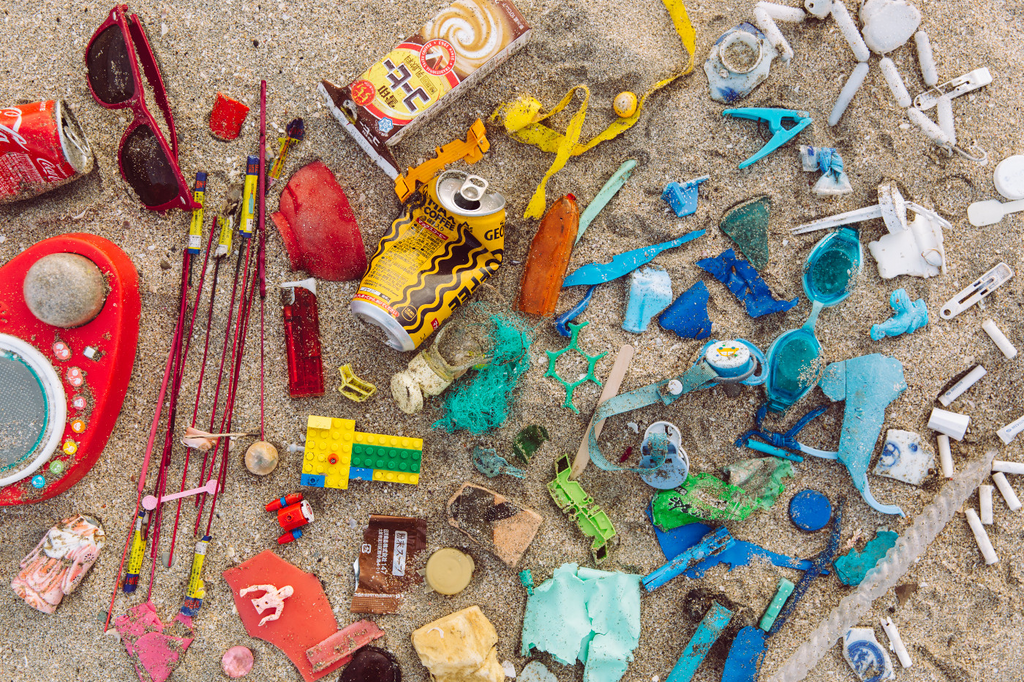 2. PARTNER WITH LOCAL ORGANIZATIONS DOING WORK IN THE COMMUNITIES YOU VISIT.
There's a big industry of non-local organizations bringing westerners into countries for a thing called "Voluntourism," and it's not always the best for the locals. Do some research to find locally run organizations that need help, even just some actual hard labor. Make sure you're aware of the impact on that community. Be wary of anything that involves tourists interacting with children as this can be damaging to meet and bond with a revolving door of visitors. Unless you're planning to stay for a long time, I suggest sticking to cleanups or specialty skill-based projects. It can even be a local chapter of a non-profit you already work with in your hometown.
3. BE RESPECTFUL OF PEOPLE AND THE PLANET.
This one goes without saying, but it's important we are constantly evaluating our personal impact while traveling. Practice Leave No Trace principles to minimize your footprint on the ecosystems you explore, and choose ecotourism operators that build awareness and support conservation efforts. Bringing your camera to document is great, but it can still infringe on people's privacy. It's so crucial that we are asking for permission when photographing someone, and diving deeper by asking about someone's story. Conversation helps to build deeper cultural compassion and understanding.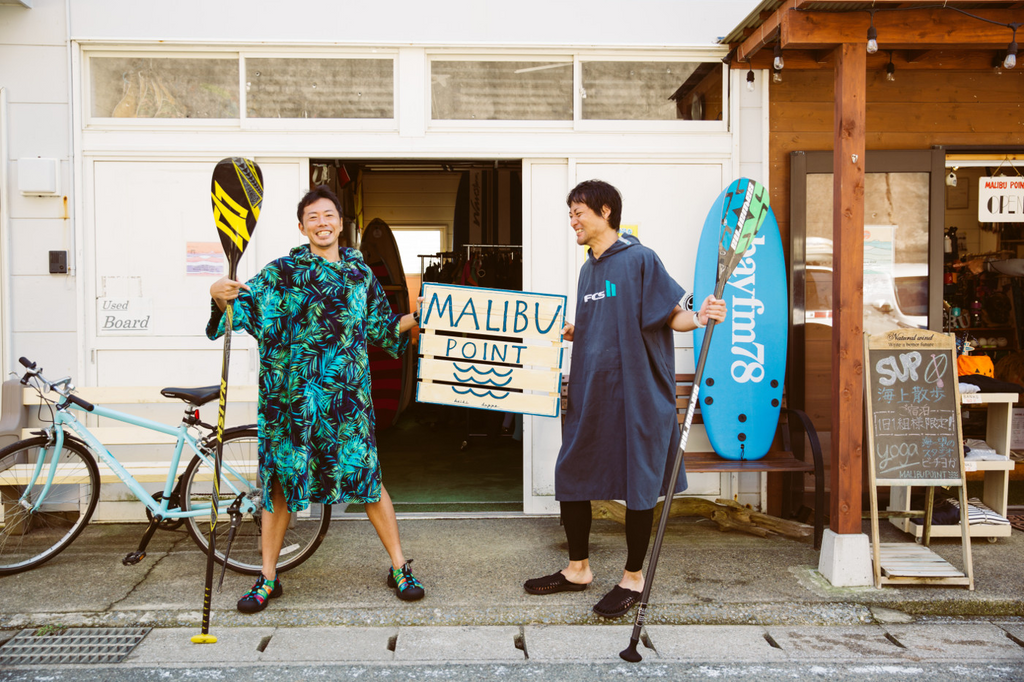 Try this: If you want to take a photo, spark up a conversation if you can, and be sure to have a language book in their native tongue to ask so they understand. Show them the photo and even offer to send it via email. This may feel like a lot of work, but if we value the HUMAN behind the image then it's just common courtesy. Building better practices for how we travel takes work.
There's no way we'll be able to tackle all of the big questions about our impact on the communities we visit with this post, but it's about how we reflect and share our experiences that lead to positive examples. Let's push each other to create a culture of responsible travel through education and honesty in our posts and the imagery we share. The value of our differences is that we each bring a unique perspective to the world.
---