OUTDOOR JOY WITH XPETI HIKING BOOT FOR LIGHT HIKING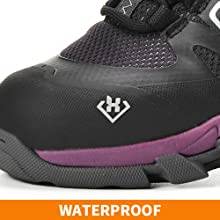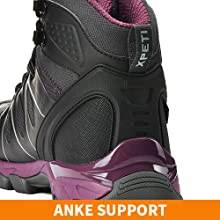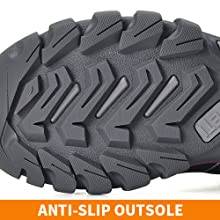 Mesh absorb sweat and quickly evaporate, keeping the inside of the shoe dry and cool.
Provides superior cushioning, impact absorption, high energy return, and stepping comfort.
Stabilize the ankle moving part, reduce the feeling of walking fatigue.
Advanced traction rubber sole provides stable and reliable grip in a variety of environments.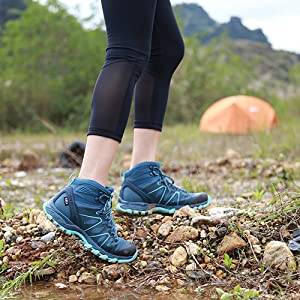 Suitable for Light hiking

Nice Aesthetics -- Great-looking boots with major comfort factor
High Traction Grip -- Supportive and have solid traction for outdoor events
Stability & Durable -- Provide good ankle stability while hking on the uneven terrain