XPETI Women's Thermator Mid Waterproof Hiking Trail Outdoor Boot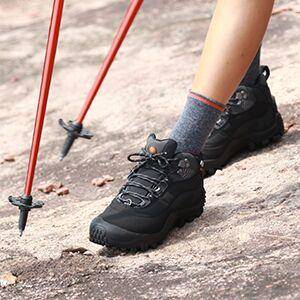 XPETI Women's Thermator Mid Waterproof Hiking Trail Outdoor Boot
Model: Thermator
XPETI brand designers are also outdoor enthusiast! We design with our passion.
We made the boots for the people that live, work and spend time in the outdoors.
Perfect for hiking in all-weather conditions:
FASHIONABLE HIKING SHOE FOR WOMMEN, this hiking boot features waterproof breathable membrane construction that allow this hiking boot to hold up, against extreme elements and keep you dry and safe on your outdoor adventures.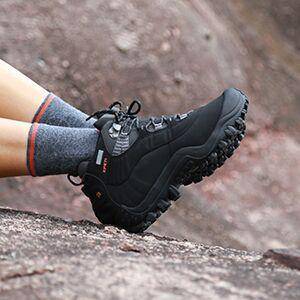 XPETI Women's Thermator Hiking Walking Trekking Boot For Outdoor Events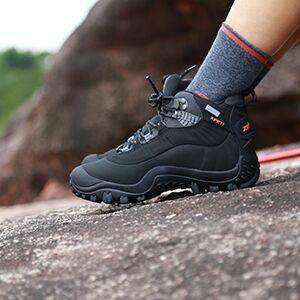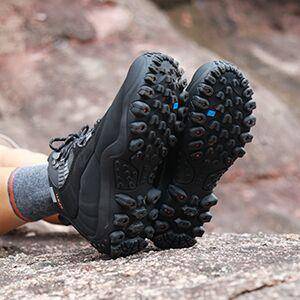 Stability and sturdy
Integrated inserted EVA midsole, sturdy enough even when carrying weight
Upper Material
Waterproof mesh upper and Hydroshield Membrane waterproof, keeps feet dry and warm during walks through mud and snow.
Good traction when hiking
High-quality rubber soles are slip-proof for optimal trail grip and feature advanced traction for better stability on challenging terrains.